Abiding is in need of an up right freezer, preferably 15 cubic ft. or larger. 

This stores our frozen foods for Sunday worship / meal fellowship, as well 
as our Wednesday children's programming. Anybody who has the ability to 
donate a new or gently used freezer to Abiding Ministries, we would be so grateful.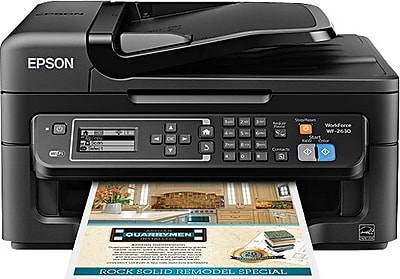 Our Admin could really use a new printer/copier/fax machine if anyone feels the need to bless our office staff!
Our dishwasher is no longer safe to operate.  Our feeding ministries could really use this to expedite our kitchen time.  
Throwing this out there in case anyone is upgrading their top load washer/dryer with the more efficient front loader.  If that's what's going on at your house, we'd love to take your working washer and dryer off your hands.  
If you are able to assist us with our needs, we would greatly appreciate it.  Please contact our office. (412-481-1161) with any questions. 
Thank You and bless you for your consideration.